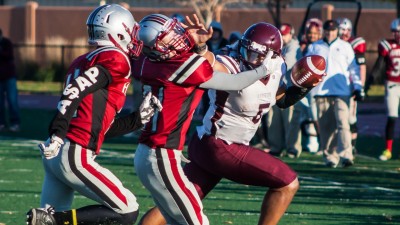 1-8-2016. Welcome to the relaunch of kevinhealy.com. In addition to a great job in higher education. I am a part-time photographer. My love for photography started in 7th with a science fair project and died quickly when I started high Read More ...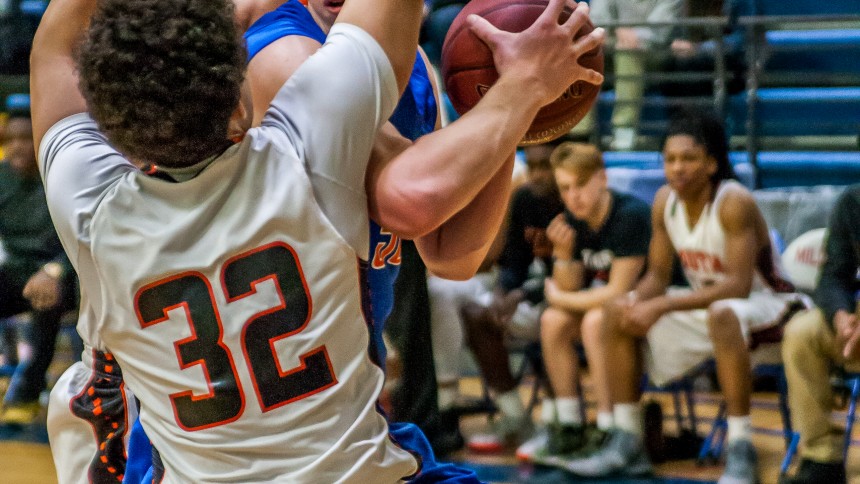 Adding more pictures to get the site up and running.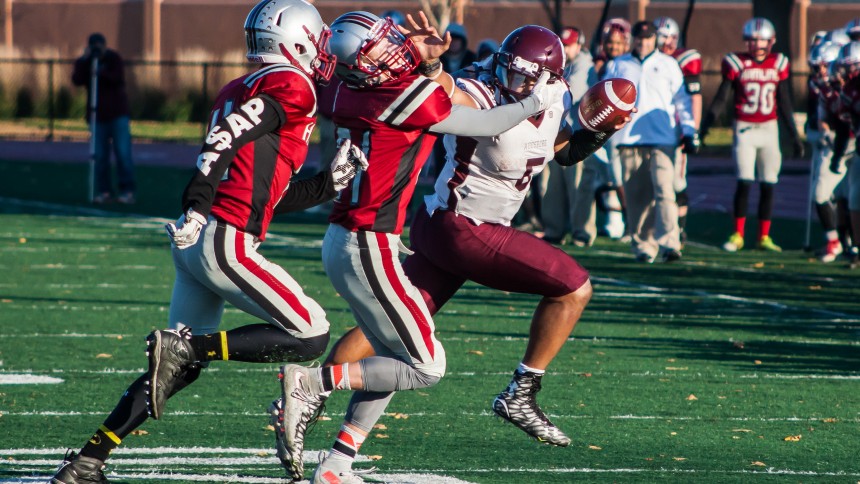 This may take some time, but I have begun the process to change this site to reflect my photography work. Stay tuned for updates and improvements.
Scroll Up